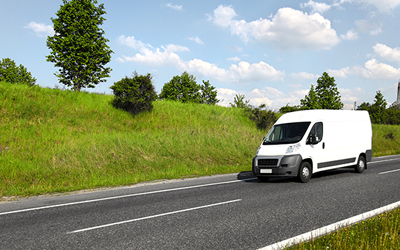 Holiday Car Rentals is a Brampton based car rental company offering luxury sedans, compact cars, convertibles, 10-12 passenger van rental and 8-10 seater van rental in Brampton. Be it a family vacation or a corporate tour, we have the right vehicle for you according to your needs. Whether you want airport pick-up or van rental for a month, we have got you covered. Just discuss your traveling needs with us and we will customize our solutions to exceed your expectations. Our team strives to give you an enjoyable and memorable riding experience.
Luxurious Cars At Affordable Rates
From luxury sedans for corporate trips to 10-12 passenger van rental for family vacations, we have them all. We offer high quality yet affordable rental vehicles that will make any trip worth the drive. Don't spend a lot on cab fares, rent a car from us and save that money for shopping or eating out.
10-12 Passenger Vans
8- 12 Seater Vans
At Holiday Car Rental, we make it a mission to make your holiday affordable and hassle-free. Our clients can make the reservation for your rental car in three simple steps. Simply fill up the form, choose the vehicle and submit. We don't hide charges either - what you see on our Quote is what you pay.
What Makes Us Stand Apart?
Our aim is to make your rental process easy and quick, right from the beginning. Our professionals save you both time and money and make sure you have an enjoyable experience. When it comes to payment, you don't have to pay a deposit or provide credit card details, you simply pay when picking up your rental car in Brampton. Our reservation team is just a phone call away to help and answer any questions.
Book a rental car today for a hassle-free way of getting around Brampton city.