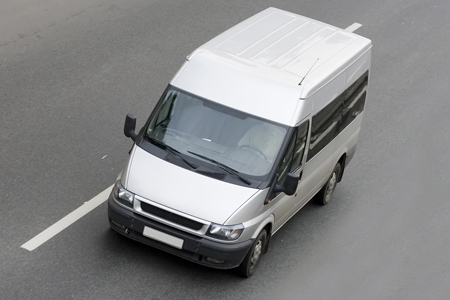 At Holiday Car Rentals, we are here to make your holiday more enjoyable and budget-friendly with our car, van and SUV rental services in Etobicoke. With many years of experience in the industry, we know what works best for our clients. We have a wide range of vehicles to offer you a personalized and quality service. Whether you need a 10-12 passenger van rental in Etobicoke or a luxurious sedan for your corporate trip, we have got all your traveling needs covered.
All our vehicles are checked on a periodic basis to ensure your safety when you get on the road. When you choose us, you get peace of mind knowing that you are driven by Etobicoke's leading car rental service. Hiring a car has never been so easy before. You just need to fill our online form and get ready for the most memorable ride of your life.
Our Commitment to Quality
We promise to give you a smooth and wonderful riding experience. When it comes to delivering excellent customer service, we leave no stone unturned. At Holiday Car Rentals, we provide you with a safe, clean and cost-effective rental cars, vans and SUVs. We have a friendly staff who is always ready to help you every step of the way. Whether you need a sedan, hatchback or a 10-12 seater van rental, we have the right solution for you.
Fair, Honest & Upfront Pricing
We provide our clients with a fair and honest estimate. There are no hidden charges. We are committed to offering high quality solutions at affordable prices to our clients.
Wide Selection of Vehicles
We offer a wide range of new and late model vehicles to suit all budgets, purposes and size requirements. Here you will find small compact cars, large sedans, wagons, and 8-seater and 12-seater passenger van rental in Etobicoke. We have the right vehicle for your travel needs.
Fill our online form today to book your car.