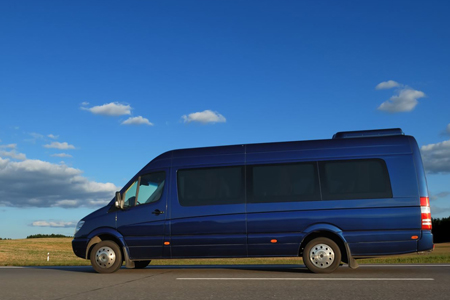 At Holiday Car Rentals, our goal is to make your trip as much comfortable as possible. We have been renting cars to Markham residents for the past many years now and dedicated to share all our expert advice to you. Our large selection of rental cars, vans and SUVs are rigorously maintained for quality and safety. We take your safety and enjoyment very seriously. Whether you need a sedan, SUV or a 8-10 seater van rental in Markham, call us, we make your trip truly amazing.
Our Fleet Includes:
Luxury Sedans and SUVs
8-10 Seater Van Rentals
10-12 Passenger Van Rentals
Sedans
Convertibles
Compact cars
We have the perfect combination of elegant sedans and large imposing SUV for every rental need. We take pride in providing the widest selection of vehicles to our clients.
The Holiday Car Rentals Promise
At Holiday Car Rentals, we have the vehicle for you. We have a wide range of fantastic cars to suit every budget and need. We pride ourselves on having a fleet of safe, reliable and cheap rental vehicles. All our vehicles are well-maintained to ensure your and your family's safety. When you rent a car from us, you can be sure that you are getting the best possible service.
After hours pickup from airports available
Great selection of quality vehicles to choose from
Unlimited kilometers on most vehicles
Every vehicle comes with free basic rental insurance
Great friendly service and travel advice
24hr Telephone support
Baby and booster seats available
Airport pickups available
At Holiday Car Rentals, our team strives to deliver excellent services to our clients. With a wide range of vehicles, we make sure all your traveling needs are met.
Get in touch with us today to know more about our car rental services in Markham.