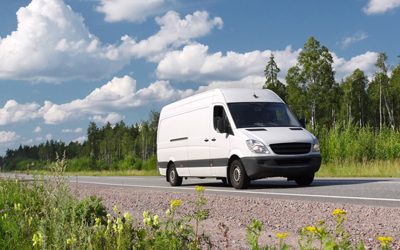 Make your holiday more memorable, enjoyable, and easier on the budget by booking an affordable car, SUV or van in Vaughan from Holiday Car Rentals. We have many years of experience in the car rental industry. We have always been proud to offer an up to date fleet of vehicles along with personalized service. Whether you need a luxurious sedan, 12 passenger van rental or 8 seater van rental in Vaughan, we are here to meet all your transportation needs.
Our fleet of affordable sedans are all checked regularly for top performance and safety to get you where you need to go. You can have peace of mind knowing that you are traveling with Vaughan's leading car rental service. If you are renting the car for the first time, don't worry. We have a very simple and easy car rental system where you just have to fill a few simple things and get ready for the ride.
Our promise to you
We promise to give the best rental car experience you've ever had!
Holiday Car Rentals promise to provide safe, reliable, clean and affordable rental cars. We have friendly and experienced staff that will really put a smile on your dial. Whether it's rental cars, 10-12 passenger van or luxurious sedan, we have a solution for every occasion and every budget. We're not just about the destination. We're all about the journey.
No Hidden Costs - Guaranteed
When you hire from Holiday Car Rentals there are no hidden surprises. We guarantee that the rate you see is the rate that you pay.
Wide Selection of Vehicles
We offer a comprehensive range of new and late model vehicles to suit all budgets and size requirements. Here you will find small compact cars, large sedans, wagons, and 8-seater and 12-seater passenger van rental in Vaughan. Whether you need a car for around town or SUV for touring the open road, we have the right vehicle for your travel needs.
Call us today for car, van or SUV rental in Vaughan.