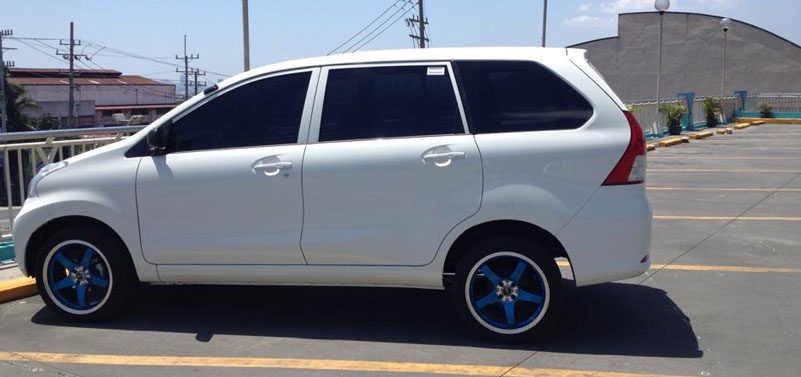 5 Awesome Tips to Help You Save Money on Gas With a Rental Car
If you are
planning to rent a car
for your next vacation, then you ought to understand that the fuel costs in such trips are much higher than you believe them to be. Nothing will help you in lowering the gas prices. However, by being economical and with a strategy in hand, you can definitely keep a tab on your gas consumption which will ultimately help you cut costs while travelling.
How to Lower Gas Costs on Vacation
Following are some great tips to maintain the weight of your wallet:
Drive Manual – Automatic transmission uses more gas while accelerating than a manual transmission. So, if you are well acquainted with the manual gearing system, try driving on it for the entire trip. In case you aren't familiar with one, then it's high time for you to learn it.

Learning to drive a car on manual transmission doesn't take much effort and an average person can learn it in less than a week's time. Plus there is absolutely no major difference for the driver except the fact that you get to feel your ride more.
Rent the smallest possible car you can – Try to rent the smallest car according to the number of passengers. If you are a group/family of 2-3 members, then a compact car would be sufficient for you. No doubt, a sedan will look more appealing in terms of looks and comfort but then you'll be sacrificing 5-15 miles per gallon.

In some cases, the 12 passenger van rental is more appropriate to rent. Also consider other facts as how much driving you'll be really doing and the place where you are going.
Accelerate Slowly at a Green Sign – Don't just push the accelerator pedal to its limits as soon as you see the green signal. A major proportion of gas is used just to go from 0-20 miles per hour. So, accelerate slowly in order to use less gas.
Pick a Diesel Variant, if Available – While picking your rental car, ask if you can get your hands on a diesel variant of the same model or a different car in case you plan to drive a lot. If you are planning to drive less than 200 km, then it doesn't really matter. The savings in diesel versus petrol start showing up if you plan to drive more than 200km. You can also ask for a hybrid, but they are more expensive to rent.
Avoid driving if you can – If you intend to go for a sight-seeing at a place that is really close to your hotel, then try avoiding your car. Utilize the public transportation or reach by foot if you can. Even if you need to drive, then take up the most fuel-efficient route.
Vacations are a costly affair, especially now when the prices of almost everything are touching the sky. In such a scenario, these little crumbs of info can really help you a lot to save some bucks and use them where they are actually worth it.
We, at Holiday Car Rental, own the largest fleet of cars of every kind and type in the best condition possible. Contact us anytime to get more info on our car rental Brampton services.
Back To Home