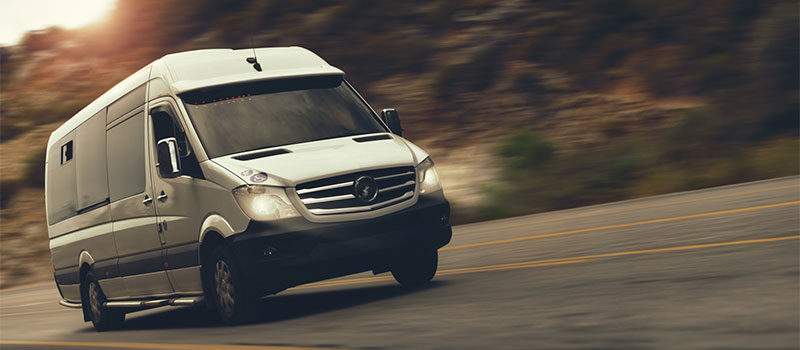 9-12 Seater Mercedes Sprinter Rental for Your Next Group Trip
Are you planning a group trip with family or friends? If you need a spacious and comfortable vehicle, consider renting a 9-12 seater Mercedes Sprinter from Holiday Car and Truck Rental.
Our Mercedes Sprinter vans are perfect for group travel, with comfortable seating and ample cargo space for luggage and equipment. Whether you're planning a road trip, a family vacation, or a corporate outing, the Mercedes Sprinter can accommodate your needs.
Here are some of the features of our 9-12 seater Mercedes Sprinter vans:
Spacious interior: The Sprinter's high roof provides ample headroom, while the wide body design offers plenty of space for passengers and cargo.
Comfortable seating: The Sprinter's seats are ergonomically designed for maximum comfort, with adjustable headrests and armrests. Plus, the air conditioning system keeps everyone cool and comfortable during hot summer days.
Advanced safety features: Our Sprinter vans are equipped with advanced safety features, including lane departure warning, collision prevention assist, and crosswind assist, to help ensure a safe and smooth ride.
Entertainment options: The Sprinter's multimedia system includes a large touchscreen display, Bluetooth connectivity, and a premium sound system, so you can enjoy your favorite music, podcasts, or audiobooks during the trip.
At Holiday Car and Truck Rental, we offer flexible rental options to meet your needs, whether you need a van for a day, a week, or longer. Plus, our vans are regularly serviced and maintained to ensure reliable performance and safety.
If you're interested in renting a 9-12 seater Mercedes Sprinter for your next group trip, contact Holiday Car and Truck Rental today. We'll be happy to answer any questions and provide a free quote based on your specific requirements.
Back To Home