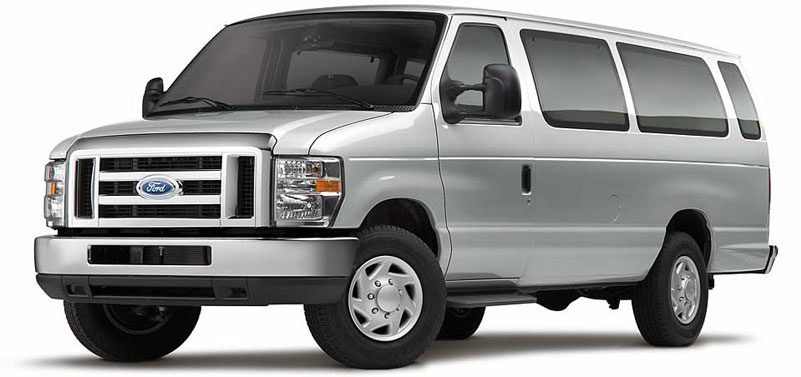 Avoid Getting Ripped Off By Van Rental Companies
Are you looking for a 12 seater van Rental Toronto? Rental companies often offer their customers extras and insurances which look beneficial from a distance but a closer look proves quite the opposite. Below are the tips to help you avoid getting ripped off while making a 12 seater van rental deal.
Book ahead of time : Last minute reservations give the van rental company a chance to ask for higher prices. If you are running out of options, you are likely to settle for what comes your way and end up paying more than what the actual price of the deal should have been. Hence book your 12 seater van Rental Toronto ahead of time so that you get the time and patience to compare the options given by different agencies. Rental companies located near airports tend to charge more hence try considering companies in off airport locations.
The fuel tank : Most van rental companies ask for an additional charge for the full fuel tank they provide customers at the start of their trip but the customers are not given any credit if they return the van with fuel left. Look for companies which ask you to return the van with the same level of fuel, and do not charge additionally for it.
Check for damages : Often, customers don't check their van rental for damages, scratches and dents. The Result? They end up paying a huge sum of money. Check for damages that are already existing in the van and document them by taking pictures, and get them signed by a company employee in the form so that you are not held responsible for them. Also after returning from your trip keep a check on your credit card bill to ensure you are not charged for rental van damage.
High insurance price : Extra waiver insurances offered by 12 seater van rental Toronto companies are meant to relieve you from the additional charges that come with renting a van. But these insurances can easily increase the van hire prices. Its best to do a little research before agreeing with the policies offered by the rental companies. You are likely to get a better insurance deal regarding the excess coverage from your own vehicle insurer or from other insurance companies in Toronto.
Follow these tips and enjoy a better driving experience and a smooth trip knowing that you have not been cheated. Rent a 12 passenger Van rental Toronto from Holiday Car Rentals and get set to experience an unforgettable trip.
Back To Home