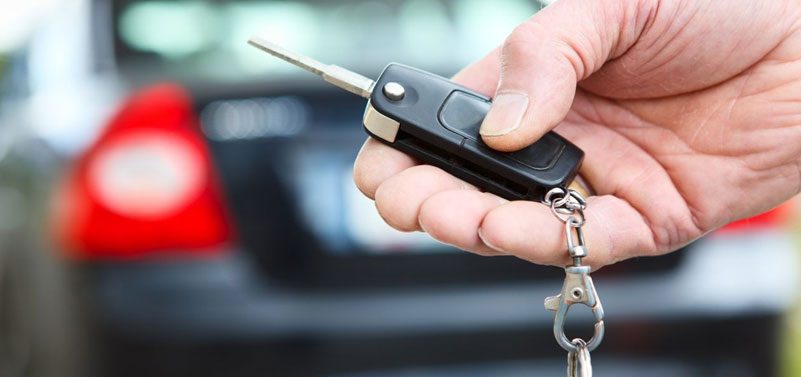 Do's & Don'ts of Saving on Car Rental
Traveling by car rental on a long road trip is a fun way to travel. No long queues at the airport or delayed flights and you get to pack more luggage. You can pull over and take photos anytime or stop by to explore a new town or city.
But getting a good deal on a rental car is not always easy, you'll need to be a savvy shopper. Here are the tips that will show you how.
1. Search and Compare Car Rental Suppliers
The best way to save on car rentals is to search for the best rates online by either using a car rental comparison website, or visiting each car rental supplier.
Comparing different rates will also save you time because you'll be able to sort all vehicles by type and size, and all on one screen.
2. Book in advance
You must have heard, 'early bird gets the worm.' Yep! That's right. Just like flights and hotels, when it comes to finding the cheapest deals on car rentals, the earlier you book, the cheaper rate you get. Do not increase the odds of getting the model you want, book as early as possible.
Now, you must be wondering what is the best time to reserve your vehicle. We usually recommend 10 days or more. Anything after 10 days can show you a higher daily rental rate.
3. Fill up instead of emptying your wallet
When picking up a rental vehicle with a full tank of gas, you want to ensure that you return it the same way. If you return the car and the car rental supplier needs to fill up gas in the car, they will refuel your vehicle at a greater rate.
4. Be Punctual
Returning your vehicle late than promised can incur extra charges by your car rental supplier. It is important to make sure that you leave yourself enough time for high density traffic and finding a gas station to fill up your rental car.
5. Do you really need a big car?
The smaller cars are surprisingly roomy and spacious. When hiring a bigger vehicle you will generally spend extra dollars on rental costs, fuel consumption and insurances. Bigger is not always better!
"Holiday Car Rentals" offers a comprehensive range of car rental services in Brampton and Mississauga. Whether you are looking to hire a 12 seater van or a truck rental Brampton, we have the right vehicle for every occasion. We have a secure, quick and simple online vehicle booking portal to help customers avail our services instantly.
Back To Home