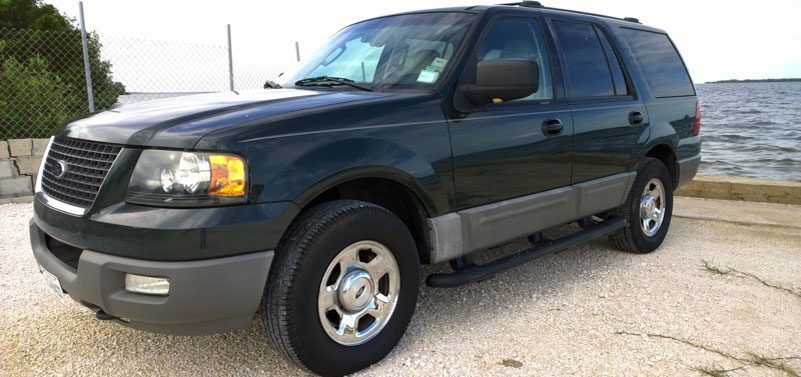 How to Decide Between an SUV and a Minivan – Solving Car Rental Dilemma
Are you planning a family holiday with your relatives and struggling to fit them in a small sedan? If that's the case, then you should probably go for a vehicle that has more space, like a SUV or a minivan. However, selecting the right one amongst these two options can be a trivial task. Car rental Brampton offers a host of choice when it comes to van or sedan.
Your entire trip depends on your decision, so choose wisely. In case you are unable to arrive at a conclusion, then the following comparison between a SUV and a minivan will help you to decide better:
Aesthetic appearance – Although it hardly matters in a trip, but the aesthetic appearance of the car matters. Out of these two, the SUV is undoubtedly the winner. The masculine looks and lavish interiors of a SUV really make the ride special. Moreover, a 12 passenger van rentals Brampton is something which you can boast about. Sedan on the other hand has nothing special. Often teenagers feel embarrassed travelling in van.
Gas mileage – On this front, SUVs can disappoint you since minivans provide more fuel mileage and savings as compared to a SUV. Moreover, the expenses to rent a SUV are more than that of a minivan since the maintenance costs of the sportier SUV are way more than a minivan. So if saving bucks on gas is on your mind, then you should probably go with the minivan.
Interior space concerns – When it comes to the amount of interior space, then both of them have a tough competition. But a minivan probably gets an edge over the SUV due to its cubicle design. Young children can be easily accommodated on the spacious seats of a minivan along with the elders. Plus, the large windows in a minivan provide a much better view of the outside which can keep the children occupied for the long stretches of time during your trip.
Towing Limits – If your weekend trip includes a boat outing then a SUV would be a better option since their towing limit is much higher than a minivan. They can tow almost any average boat. The same cannot be said in case of a minivan.
Safety features – Due to their design, SUVs have a much greater chance of having a rollover accident as compared to minivans. But the overall safety components in a SUV are much better than those present in a minivan. In fact, SUVs are extremely safe in crashes that involve two vehicles. If you think that a rollover is a major risk, go with a minivan.
Choosing SUV or Minivan Will Always Remain a Dilemma
While choosing between SUV and minivan, you need to pay heed to a majority of things. Although minivans have a much better space than a SUV, but they aren't safe in case of accidents. But if saving on gas charges is in your mind, then you should go with a minivan instead of an SUV. Either way, your main concern should be the safety of your family and a memorable ride!
We, at Holiday Car Rental, provide vehicles on rent for family or business trips. Our fleet of cars has something for everybody. Contact us today to book your set of wheels for your next trip.
Back To Home