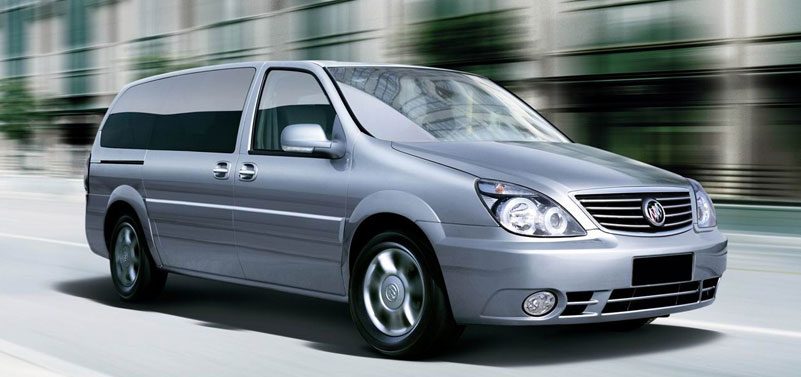 How To Find A Good Car Rental Deal In Toronto
These days, it is very easy to find the best car rental deal. If traveling is your passion, you can get the best car rental deal by just one click. It doesn't matter where you are traveling, 12 seater van rental Toronto offers you money saver car rental deal. You can book a car according to your budget and as per your model requirement from online. It sounds good that 12 passenger van rental Toronto provides online car rental services with discount. There are many factors which you should know before getting a car on rent.
Find On Internet: There are multiple car rental companies available in the market and all these companies offer online car rental services. Internet is the best way to choose best car on rent for your vacations.
Compare Rates: It is most important that when you book a car online, first check 3-4 websites and compare their prices. Reason being, the charges of some companies may be relatively high that may not fit your budget.
Ask For Discount: Discount facility is available on many sites from where you book a car on rent. Companies also offer discount codes and rewards points to customers using their credit or debit card for payment. These reward points and discount codes help you save money.
Choose Local Company To Hire A Car: It is ideal to choose a local car rental service. One thing is sure that local agencies always offer you discount and negotiated price for your rental car. You can find online or ask your friends about a good car rental agency in your local area.
Book Early To Avail Low Price: Some car rental companies give discount or some points on early booking. You can avail these types of schemes through early booking of car. But make sure about one thing that check all policies of the company before booking.
Ignore Renting From Airport: Every time you hire a car from airport, you have to pay extra charges. If you want to get a rental car on affordable prices, make sure you compare the prices of inter city car rental and airport car rental. Airport car rental charges are high as they are liable to pay parking fee.
Are you planning to book a 12 seater van rental Toronto or 12 passenger van rental Toronto for your vacations or trip? If yes, then contact Holiday Car Rentals to get amazing cars at huge discounts. Feel free to call us anytime.
Back To Home