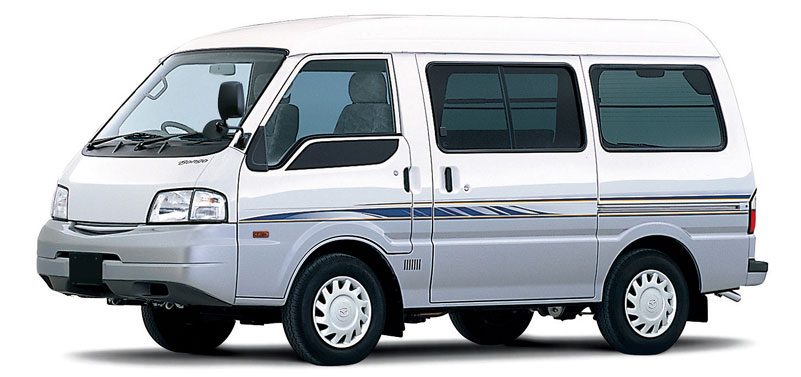 Planning to Rent a Van? Useful Tips & Advice
When you are picking up your van rental it is crucial that you ensure everything is taken care of beforehand. Every car and van rental company will have few different conditions and rules, so it is important that you are familiar with all items when you make a booking. Below are the useful tips to help you make the entire process hassle-free.
1. Plan ahead of time Before you even start requesting van hire quotes, determine how much will it cost you to move around by van and how big is it. It is important that you get this right, or else you will end up paying for a van that is too big or too small for your needs.
Vans differ in sizes. Depending on your requirements, you can go for a 15 passenger van rental or a 12 seater van rental Toronto.
2. Compare as much as you can. When comparing van rental prices, make sure to take into account exclusions and inclusions. Insurance can differ significantly, so find out what each supplier is providing coverage against. Also, remember that cheaper is not always better.
3. Check the documents.When you are picking up your van rental, carefully check all the documentation. Make sure you are not being sold any extras.
4. What to carry along with you. Take your driving license and credit card along with you. Most companies also ask for the latest utility bill to prove your home address.
5. Check your vehicle. Before driving away your van rental, thoroughly check it inside and outside for any damage. Also, check the van's mileage for accuracy. Make sure you know what to do in case you meet with an accident or your vehicle breaks down.
6. Know the basics of driving a van. Make sure to find out the dimensions of the van you have rented, especially if you have less or no experience with driving vans. It may be much wider or higher than the vehicle you are used to. It may also be difficult to park a van, so be careful.
7. Dropping off. When you drop the van rental off, make you return it in the same condition as you picked it in. This also includes the level of fuel. Avoid dropping your van rental late as this may incur additional charges.
8. And finally. Review your credit card statement to ensure that no extra charges have been made for your van rental.
Are you looking for a 12 passenger Van rental Toronto? Contact "Holiday Car Rentals" today.
Back To Home