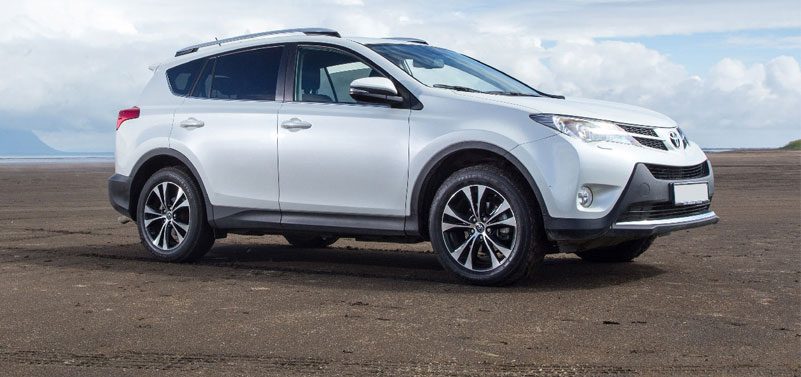 Renting A Car? Make Sure You Don't Use It As
Ok, so you are planning to rent a car or 12 seater van rental Toronto or 12 passenger Van rental Toronto. No matter what size or type you are renting out, you would surely have a purpose in mind for using that rented vehicle. Today, in this article, we would discuss a few things that you should never use your rental car or vehicle for. Remember, you should take care of the rented vehicle just like yours. Never treat it as a general reference tool.
A Spot to Smoke
'No smoking' is the one condition that every car hire supplier would mention in the contract. So, it is advised to not to make your rental vehicle a spot to smoke. It doesn't matter how much air freshener you use to conceal the smell, but one should not breach the contract.
A Transport for Pets
This is another thing that most of the suppliers will stimulate in their terms and conditions. No pets are allowed in their hire cars. So, make sure you avoid taking your pets in the rental car or you can consult the customer service about an alternative.
An Eatery
Planning to eat and drink in your rental vehicle? Make sure you keep the space clean and there are no crumbs, large food particles, or food wrappers left in the car. Don't let any of the food particle secure their place into the seat crevices, onto the floor, or anywhere else in the car. In case, you are thinking of having proper lunch or dinner, then pull over and enjoy your meal in other setting than your rental car.
A Vehicle for Learner Drivers
Make sure your travel companion is also a skilled driver so you can share the driving. It is not at all a good idea to let your amateur or a learner companion drive the rented vehicle. You should not take any risk with the rented car and especially your life.
Make sure you avoid using your rental vehicle for any of the above purposes. In case, you are thinking of hiring a car for your trip, contact Holiday Car & Truck Rental. We carry a comprehensive range of rental cars, trucks and SUVs. We have a car or truck for your every occasion. Call us NOW!
Back To Home