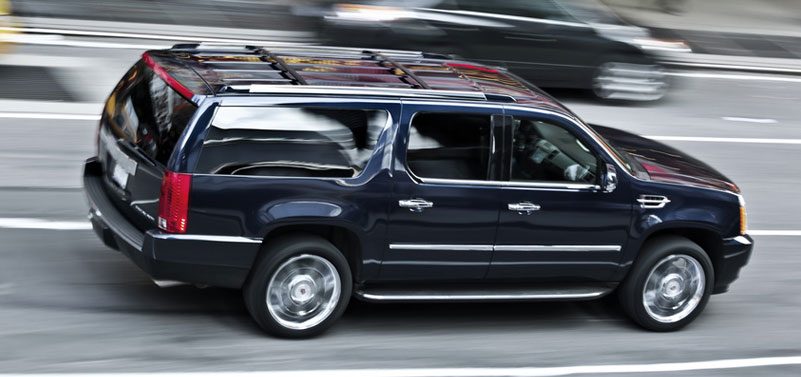 SUV Rental Brampton – Why SUV's Trump over Sedans
When it comes to true luxury car rentals nothing beats a true-blue full-size SUV. The amount of power, space, comfort is simply awesome in SUV's. So, if you are looking for a road trip with your family to some outdoor adventurous location, choose an SUV and leave worries behind. You will certainly pat yourself on the back for making a great decision.
Luxury Car Rentals – Choose SUV over Sedans
Canadian adventures most certainly include mountaineering, camping and adventurous sports. The fact that Canadian landscape consists of mostly rugged sceneries and beautiful mountain ranges, most Canadians prefer SUV's for daily travelling as well. So, when it comes to holiday or camping, SUV's become a natural choice. Not only can you carry your entire family in great comfort, the camping equipment is also easily stowed away. Huge roof racks ensure that large loads can be adjusted on the roof and transported easily.
SUV rental Brampton offers a range of SUV's to suit every occasion. Be it the family camping trip or the boating trip, a fishing excursion or the long-wheelbase party SUVs. These large vehicles can carry a lot of people and their luggage in total comfort. For e.g. boy scouts group can be carried in a large SUV along with their entire camping gear. A small softball team can be transported to their next game in no time. These are urban advantages of SUV's. They offer many other advantages even when the black tarmac ends.
When it comes to power, SUV's are not behind. With huge engine bays, these vehicles accommodate large powerful engines providing excellent pulling power. Even with large campers in tow, a powerful SUV shows no signs of stress. With modern technology, clean diesel engines are offered by most of the manufacturers. These engines offer the same high power but emit less noxious gases. Great off-road ability means minor country-roads bumps will not even bother the occupants. This also ensures that you can do some adventurous off road while looking for that mysterious deer/elk in the woods.
SUV Rental Brampton – Features Galore
When going on a long trip, SUV can cater to its occupants by offering a lot of features. The kids can play video games at the back while the oldies can listen to their favorite music. Individual chargers, climate control options and leg space make these vehicles the prudent choice for large family outings. Large foldable screens ensure that everyone gets to enjoy whatever it is that they like. Some favorite SUV features include heated seats, storage spaces, ABS and EBD for safety, large LCD screens, connectivity features etc. Most of all, the amount of space means that your family dog can also be accommodated somewhere at the back.
Back To Home