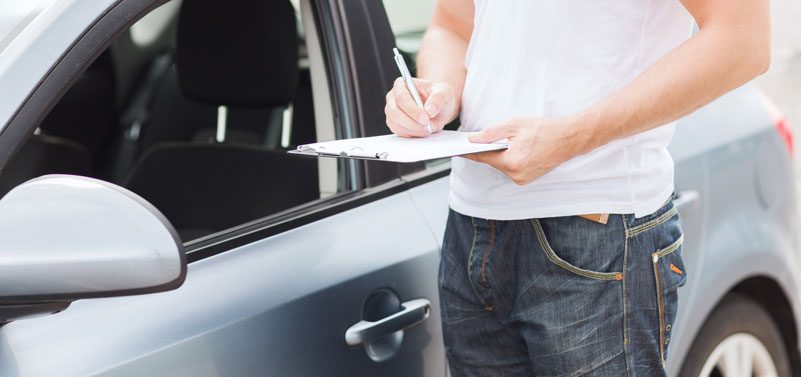 Think Twice Before Choosing a Car Rental Insurance
Need wheels for your next business or family trip? Renting a car is the best alternative offering you the freedom and feasibility to travel around the world and make some additions to your rememberable moments collections. But for most of the people renting a car is an overwhelming task as there are a lot of things associated with it. There are a myriads of things, if not considered, can add complications to your trip. You need to look for the best deal or sorting out the insurance options best complimenting your needs. Car rental Brampton services have compiled a list of tips helping travelers to understand their car rental insurance needs.
Checking Your Limits

If you encounter that your credit card company also provides coverage for car rentals, it is advised to check what that policy includes. For instance, there are some credit card companies that avoid providing coverage for third party liability for 8 seater van rental or other cars. On the other hand, if you have personal car insurance, make sure you are vigilant of their coverage extent. It is possible that your personal car insurance doesn't provide sufficient coverage for the rental car.
Additional Coverage for Vehicles Rented Out of Country
The auto policies don't extend to the vehicles that are rented outside the country. In such situation, the only alternative left is to purchase additional coverage for the rented vehicle outside Canada or U.S.A. Indeed, the credit card companies also not offer coverage for the cars rented out of the country. Thus, if you are planning your holiday excursions abroad, make sure you read the fine print.
Say No to Trucks Please
The coverage is also affected by the type of vehicle you rent. Most of personal car insurance or credit card coverage doesn't offer coverage for rented van. Thus, it is advised to ask your credit card company or personal car insurance agent about whether they offer coverage for rented cargo van or not. If yes, what type of coverage and to what extend can be provided.
Unpaved Roads
Some car rental companies don't allow the travelers to use their cars on less traveled or unpaved roads. So, if you purchase an additional car rental insurance or a collision damage waiver, it will be declared void when you drive the car on those prohibited or unpaved roads. It is crucial to thoroughly read the terms and conditions and make sure the policy compliments your car rental insurance needs.
It is worth to seek assistance for your car insurance or credit card company before saying yes or no to any additional insurance at the rental counter.
We, at Holiday Car Rentals, provide 8 seater van rental and car rental Brampton services.
We offer car services for traveling, business tours and more.
Back To Home