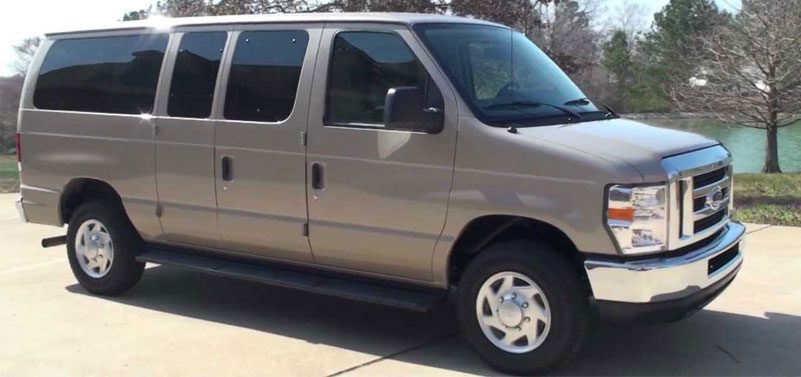 All that You Want to Know About Car Rental Services
Renting a car offers more comfort and flexibility especially when you are on a vacation or business trip. Moreover, when its traveling to exotic places of the world, its the most practical way to get around comfortably. However, the complex processes of car renting often perplex even the most experienced travelers also. They get the beating of either traveling rules or hidden fees that are hard to decode sometimes.
Here are a few points that you need to learn about car rentals:
Understanding the Insurance Policy
People often buy a car rental insurance when they are out for vacations. Car rental insurance provide the same coverage for liabilities, medical and physical damage as like your car insurance provides. But,  this decision must not be taken so lightly as the insurance is quite expensive. Most of the credit cards provide rental car insurance benefit. Thus, it is essential to first confirm from your credit card company about what type of coverage they render to you before buying car rental insurance.
Know The Coverage Area
If your credit card company provides you car rental insurance, make sure to check whether that coverage extends to cars rented outside your province or state or not. Like if you live in Canada and have car rental coverage, would it also provide coverage for the cars that you hire outside Canada say in Europe or any other country. Before planning any outing outside your state, it is advised to get the coverage details from your credit card company.
Excluded Vehicles
There are many leading brands such as Porsche and Ferrari aren't eligible for credit card rental car insurance. But it may surprise you that some trucks, vans and vehicles with a Manufacturer's Suggested Retail Price (MSRP) also know as 'sticker price'. It is the price used by dealers to sell vehicles. Over a certain amount most of the MSRP vehicles are also not covered. So make sure you are aware of this condition.
Fuel Service Option
If you choose fuel service option, regardless of with how much fuel you return the car, they'll charge you for a full tank of gas. Thus, it is advised to return the car with an empty tank or you can avoid using fuel service option.
Keep-an-Eye on Your Mileage
There are only a few car rental companies that provide unlimited mileage facility. So, you need to watch out each additional kilometer for a cost-effective trip. In general, car rental companies render a daily limit of 100km. Rest of the kilometers are charged and one wrong turn can drive up your costs.
All the above mentioned points will help you judging the car rental company and knowing your liabilities and duties. Make sure to make a little homework before choosing any car rental company and its services.
Holiday Car Rentals provide a fleet of cars for business trips and vacations. There 12 seater van rental and 8 seater van rental are the best alternative for people planning a family holiday or a business trip with their business associates.
Back To Home